An 18-Year-Old Was Shot Dead And A 19-Year-Old TikTok Star Was Injured At "Purge" Screening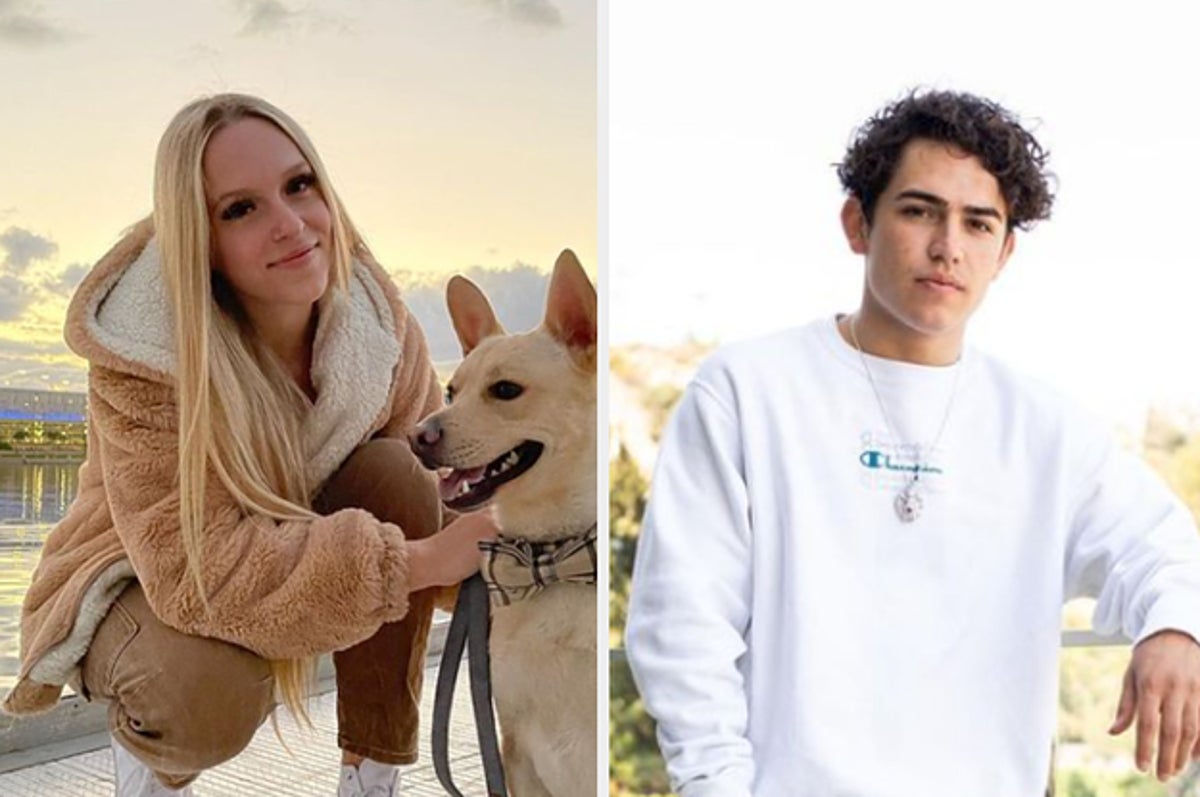 An 18-year-old woman was shot to death and a 19-year-old man was seriously injured in a shooting at a California movie screening The eternal purge on Monday night.
Police in the city of Corona outside Los Angeles saying They were called to the Crossings Mall around 11:45 p.m. local time, where they found the couple with multiple gunshot wounds.
Rylee Goodrich, 18, died of her injuries at the scene. Anthony Barajas, a 19-year-old with nearly 1 million followers on TikTok, was rushed to a local hospital where he is currently on life support.
The couple had attended a screening of the film together at 9:35 p.m.
Authorities said they found no weapons at the scene and there were no immediate suspects.
"Detectives are following up on all leads in the investigation in hopes of identifying the people responsible for this heinous crime," police said in a statement. statement.
Police told reporters in a Press conference that only six tickets were sold for the screening.
"We are asking anyone who has been inside that movie, or in a theater adjacent to it, any information, whether they have seen or heard something, or someone in the parking lot in that period of time who may have seen or heard something, please give us a call, "said Corporal Tobias Kouroubacalis.
The eternal purge is the fifth installment of The purge franchise, which revolves around a dystopian world where all violence is legalized for one day a year, leading to chaos and anarchy.
While Barajas remains in critical condition, the fans have flooded his popular TikTok with good wishes and prayers.
Goodrich was described by his cousin Ashley Cole as a "ball of light" in a tribute in ABC News. "This person had a big heart and was always motivated to help other people and have fun, and he was always there for his family and his little sister," Cole said.
Goodrich had been a student at a Corona high school, an athlete, and the proud owner of an eyelash extensions business. She received a scholarship to Grand Canyon University for her STEM program and was home to the visiting family during the summer when this tragedy occurred, according to ABC News.
After his death, a GoFundMe was created to cover the expenses of the adolescent's funeral.
Words seem inadequate to express the pain felt by the loss of Rylee. His kindness and gentle spirit will be remembered forever, "the fundraisers wrote.