Lizzo Hilariously Put An End To The Rumors That She Stage-Dived And 'Killed Someone'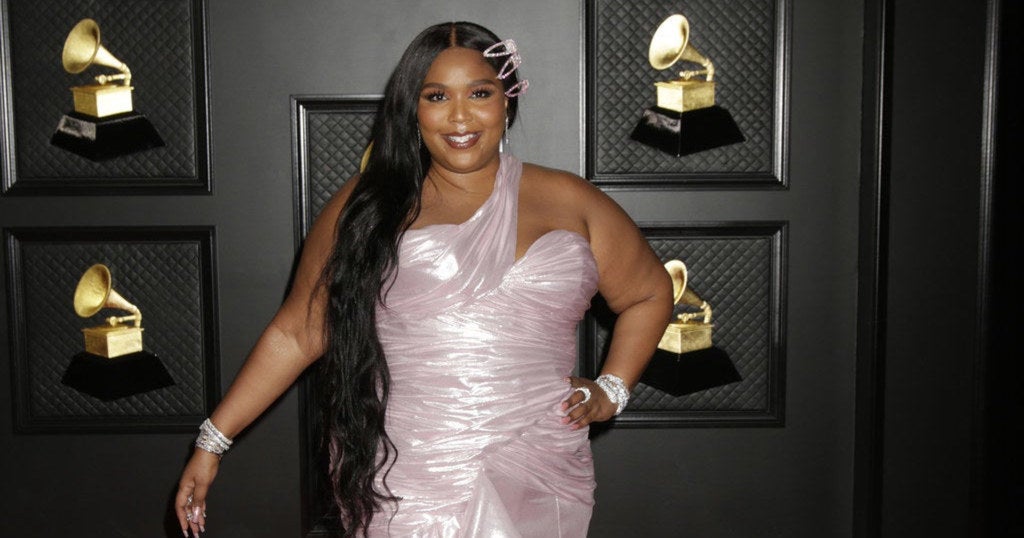 "Did he kill someone? Are they really going to put that in my damn name?"
Lizzo has had to address a lot of rumors about herself in recent years, but the last one might be the craziest.
The "Truth Hurts" singer took to TikTok to clear up a rumor that she once dove into a concert and killed someone. Yes, there are people fool enough to believe that.
"I've never dived on a stage in my life, and bitch, have I killed someone? Are they really going to put that in my damn name?" she said. "Like he knows I'm big, but bitch I'm not that fucking big, as it looks."
Then, hilariously, he proceeded to jump on his bed to show how he would have landed.
They all brought Lizzo here doing their own episode of Myth Busters. SMH. Leave the queen alone.
BuzzFeed Daily
Stay up to date with the latest daily news with the BuzzFeed Daily newsletter!