Microsoft shareholder pushes company to address sexual harassment after Bill Gates misconduct allegations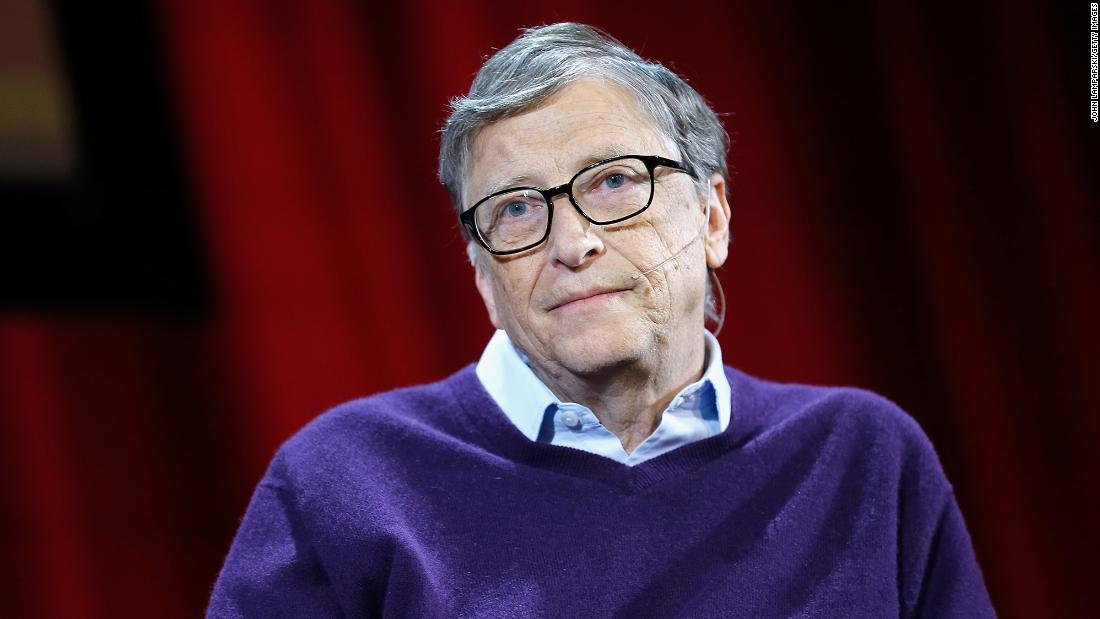 In a
shareholder resolution
released on Wednesday, impact investment firm Arjuna Capital asked Microsoft to release an annual transparency report detailing its sexual harassment policies and investigations into alleged incidents across the company.
"Microsoft is under intense public scrutiny due to numerous sexual harassment claims and an alleged inability to address them in an appropriate and transparent manner," said Natasha Lamb, managing partner of Arjuna Capital.
statement
. "Reports of allegedly inappropriate Bill Gates relationships and sexual advances toward Microsoft employees have only exacerbated concerns, calling into question the culture established by top executives."
Microsoft
(MSFT)
declined to comment on the shareholders' resolution.
In recent weeks there have been several complaints and reports about Gates 'work behavior. Complaints arose
after their divorce
of his wife, Melinda French Gates, was announced in early May.
"The Microsoft of 2021 is very different from the Microsoft of 2000," Nadella said in an interview with CNBC. "For me and for everyone at Microsoft, our focus on our culture, our diversity, our inclusion, in particular, the daily experience of our people is very important, it's a big priority."
In its resolution, Arjuna Capital urged the company to publish the results of independent investigations into allegations of misconduct, as well as the number of cases of sexual harassment investigated.
"To avoid legal and reputational risks and maintain shareholder value, Microsoft must create a culture of accountability and transparency, which protects employees from harassment and discrimination," the investment firm said.
Its latest resolution for Microsoft will be presented at the company's shareholder meeting this December.
.