Opinion: Alabama's use of Covid aid funds to build prisons must be stopped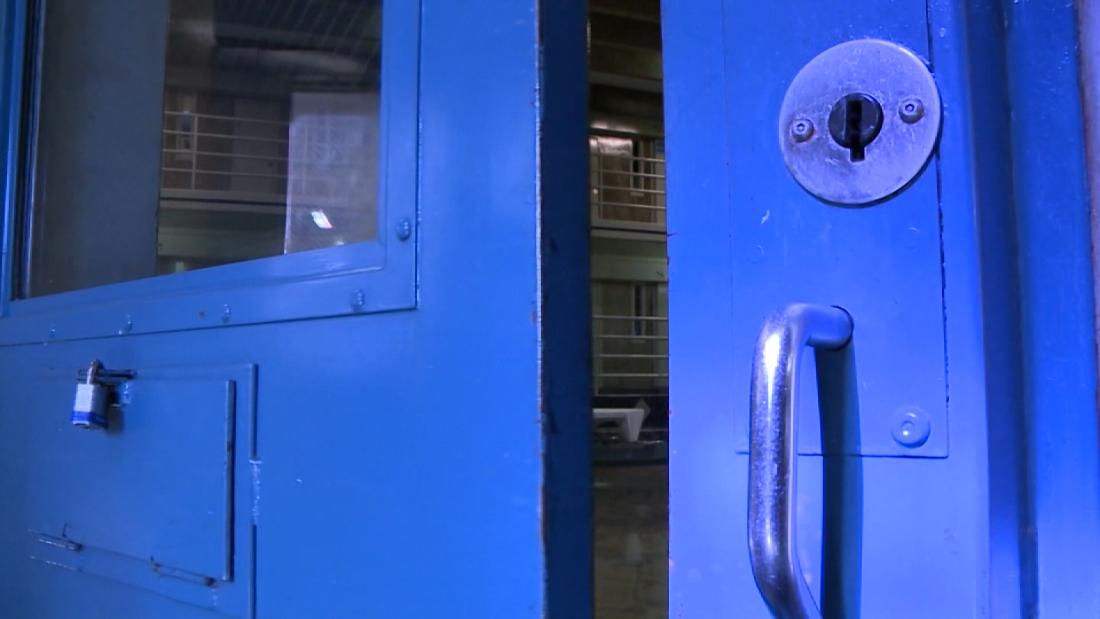 This comes months after a group of investors, business leaders and social justice advocates
with pressure
Barclays, KeyBanc and others will benefit from funding from a $ 630 million taxable municipal bond offer by the Alabama Department of Corrections that would have built two new prison facilities with private prison firm CoreCivic.
Covida aid funds should be spent on hiring and paying health workers, expanding hospital facilities and beds to care for critically ill patients, supporting public health campaigns to increase vaccination rates, and more. Don't put more people in cages.
This convoluted logic needs to be turned around quickly. The use of federal dollars in aid to build prisons is a dangerous precedent that allows, even encouragingly, other states to follow suit. In addition, it will ensure that the alleviation of the vital pandemic in Alabama (and potentially nationwide, if other states take Ivey's leadership) is not addressed, perhaps causing catastrophic long-term economic and human consequences.
Building more prisons doesn't make communities safe, and it never has. Instead, it reinforces the trap of our nation's partially racial criminal justice system, which disproportionately attracts the poor, blacks, browns, and indigenous people to the system, inflicting physical and psychological harm on them in the process, separating and destabilizing families, creating barriers. to the occupation and erection systems that give rise to recidivism.
Only by explicitly banning any state from using federal dollars for these purposes will we finally focus on communities of color that have been disproportionately affected by the shocking crushers of the Covid-19 to recover and achieve economic prosperity.
Inaction on this issue is nothing but injustice.
.