A Glimpse at the Halfway House in New Hampshire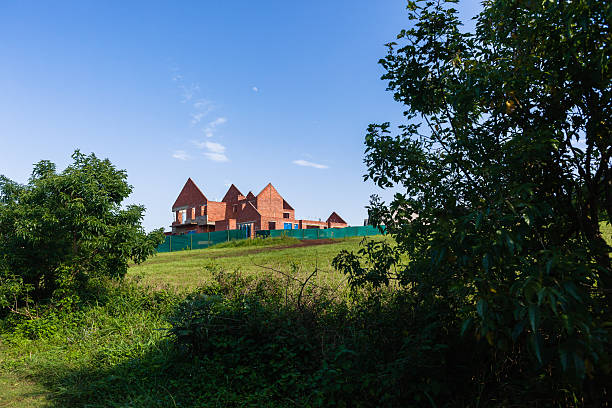 New Hampshire is clean, and peaceful, with a myriad of colors in nature. Yet, this small state of the US border by the beautiful Atlantic Ocean is hit by the opioid crisis. Addictions usually prevail in the rural areas and the smaller towns of the state. Blame it on boredom, lack of employment opportunities, or awful weather, but the drug situation in the state paints no happy picture. 
A halfway house in New Hampshire gets many recovered addicts who stay in the house to get their life back. These are people who lived under the influence of drugs or alcohol for long enough to destroy themselves and/or their families. 
Yet, good sense prevailed upon them and they underwent a recovery program. However, simply undergoing detox and therapy does not make you a sober personality. This is because your personality takes a hard hit while doing drugs or while drinking heavily. 
Now you must work upon your personality to become a sober person. Your behavior, way of thinking, your emotional state of mind – all these need attention. A house can be a great place to address your mental health and give yourselves time to rejuvenate. 
Two sides of a place
Hampshire being a rather tranquil place with lots of natural beauty can promote recovery and rejuvenation in a better manner. 
On the other hand, the same tranquility triggers boredom and depression in some people. They resort to taking drugs or become dependent on alcohol. 
Yet, the place has some reputable halfway houses that help addicts bring their life back on track. The houses promote healing of the mind and the body through various therapies, recreational activities, and healthy eating. A set routine helps the body restore its health and rhythm. This is accompanied by strict sober rules, curfew, and more. 
New Hampshire's sober facilities give people a second chance to live. Now, it is upto you to make the most of this opportunity or waste it. 
Finding a suitable house
You can easily find a suitable house in New Hampshire through an online search. Online directories are great platforms to search for a reputable facility. Choose one that suits your budget and recovery needs. 
Every house has its own policy, yet the rules of a halfway house basically stay the same in almost every house. 
A few rules include:
Staying sober all the time

Respecting the privacy of other inmates

Maintaining a cordial relationship with everybody and avoiding fights and violence 

No possession of drugs or alcohol

Not staying out at night

Abiding by the curfew times

Performing the assigned chores daily

Complying with the routine set in the house

Undergoing random drug or alcohol tests
Inmates are expected to participate in group discussions, meetings, and other sessions conducted inside the house. This promotes better and faster recovery. 
A few houses expect the inmates to find a job. 
You cannot stay secluded in your room in the house. You must put in the effort for your recovery.