Interesting Facts about Private Label Arrangements you Perhaps Weren't Aware Of!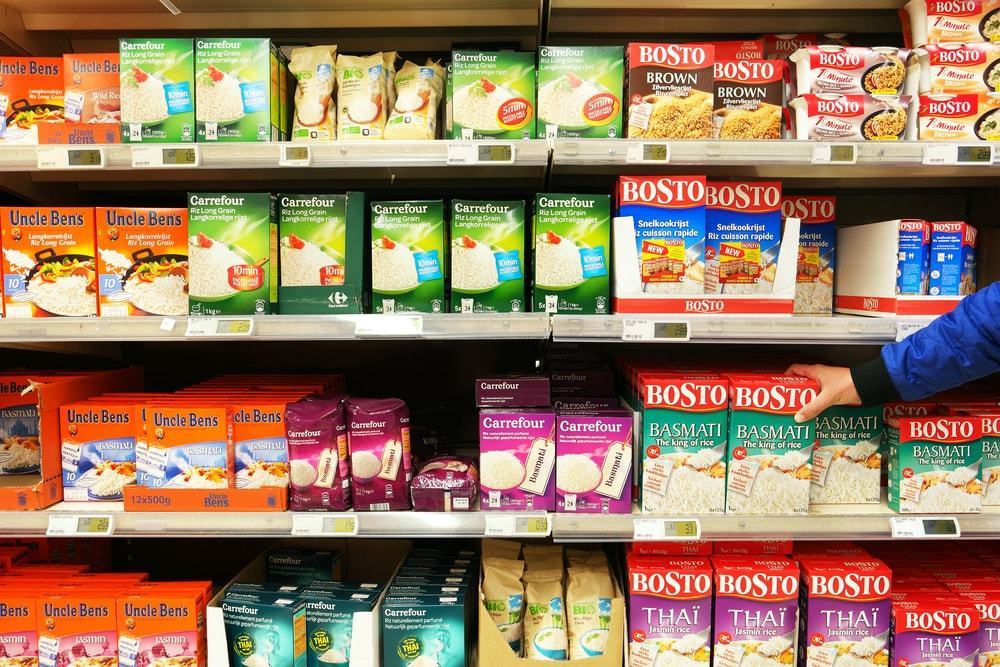 Private label partners take care of almost the entire job of readying products for your brand. They formulate, manufacture, package, create labels, and also take care of the logistics. The private label supplements or any other product for that matter, which has been readied by the third party, however, represents your brand in the marketplace. The strategic decisions, therefore, are taken by you. Right from formulating to packaging, the guidelines are provided by the brand owner. The third-party support provider simply adheres to them! 
A private label arrangement is an excellent alternative to owning a manufacturing facility. It is smart, easily operational, and cost-effective! The flexibility of this collaboration makes it so much more workable. We look at some facts related to such an arrangement that you perhaps weren't aware of. 
Interesting Facts about the Private Label Arrangement 
You Do Not need your Own Formula to Begin: Although the guidelines for product manufacturing have to be provided by you, it is perfectly fine if you do not have a formula of your own. Whether it's a private label probiotic supplement or a CBD-based product, these third-party manufacturers have a huge range of existing formulations to pick from. Even if you do not have one of your own, picking one from this range should do! 
You Are Not Required to fret over the Quality and Sourcing of Ingredients: Most private label manufacturing companies source legally compliant and tested ingredients from recognized sources. Since they have their own cost equations with these raw material providers, they generally do not prefer sourcing them from elsewhere. However, if there are some sources you wish to buy from, you can discuss them with your manufacturing partner. 
You may create your Own Labels too: The private label company is expected to take of packaging and labeling too! However, if you think you need to create your own labels, you can do so too. You will be required to create FDA-approved labels and send them to the private label company. Nominal charges for label fixing will be applicable. 
Custom Created Printing Materials and Packaging can also be sourced: Private label manufacturing companies can also provide customized packaging and even marketing materials and leaflets for publicity purposes. They can create designs as per your preferences and get proofs checked and re-checked by you before you send them for print. 
Shipping Directly to Customers is Possible: If you do not wish to bother your head over logistical issues, you can also ask your third-party manufacturer to ship products directly to your customers. However, this is not a compulsion. You may or may not choose to use the "drop shipping" service. Your manufacturer can also send the products to you instead and you can then send them across to end users. 
Before you can begin actual production, you need to chart out the deadlines for private label manufacturing, packaging, and private label supplements branding. This way, you will have a specified road map ahead of you.